Main content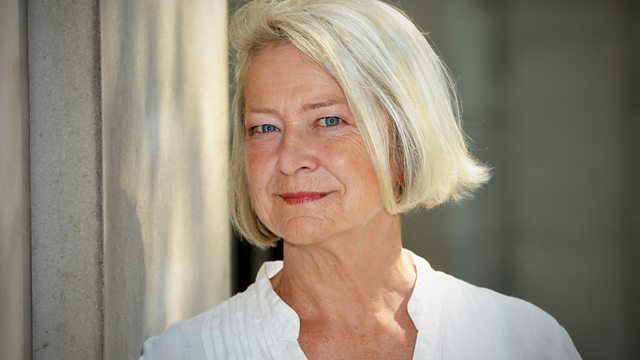 India's Forgotten Migrant Workers
India has taken drastic steps to control the spread of the coronavirus. But the nationwide lockdown caused widespread panic, confusion and anger, especially for migrant workers
India's prime minister imposed a three week lockdown with four hours notice. It was an attempt to prevent the coronavirus spreading. But the nationwide order has caused confusion and anger, especially for millions of migrant workers trying to return home says Rahul Tandon.
The United Nations is concerned about Africa's chronically underfunded health services and their ability to cope with Covid-19. Millions are made more vulnerable because of HIV or malnutrition. But so far the continent has been less badly hit than Europe and many Africans are worrying about people in Britain says Mary Harper.
Hungary's Prime Minister, Viktor Orban, has been granted extraordinary powers by a Parliament dominated by his Fidesz party. The opposition faced a difficult choice: : extend the current state of emergency and grant an already authoritarian government almost unlimited power. Or oppose it, and be portrayed as enemies of the nation says Nick Thorpe.
Japan's Prime Minister Shinzo Abe has so far refused to declare a state of emergency. But, amidst the springtime cherry blossoms, there are fears that Tokyo, the world's largest metropolis, is on the brink of a massive coronavirus outbreak. Rupert Wingfield-Hayes feels anxious about what lies ahead.
Guinea's leader, Alpha Condé, held a referendum last month to change the constitution and bring in social reforms. But his opponents fear the real motive is to allow the 82-year-old president to rule until he is 94. Many Guineans recall the one party rule of a previous strongman, Ahmed Sékou Touré, who broke ties with the former colonial power, France. Fleur Macdonald met his daughter Aminata.
Podcast
BBC correspondents take a closer look at the stories behind the headlines.