Main content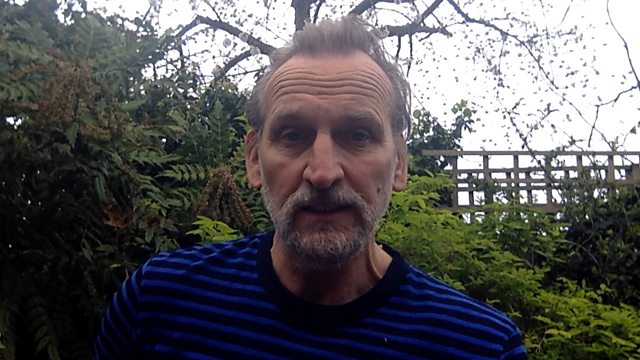 Christopher Eccleston reads a poem for the NHS
Actor Christopher Eccleston reads a poem written by Matt Kelly, who wanted to pay tribute to the NHS.
Matt is from Salford and his partner is a district nurse.
He said the challenges she tells him about on a daily basis inspired him to write about the NHS during the coronavirus crisis,
BBC Radio 5 Live asked Eccleston, a fellow Salfordian, to read Matt's words.
This clip is from Chiles on Friday on 3 April 2020
Duration: