Main content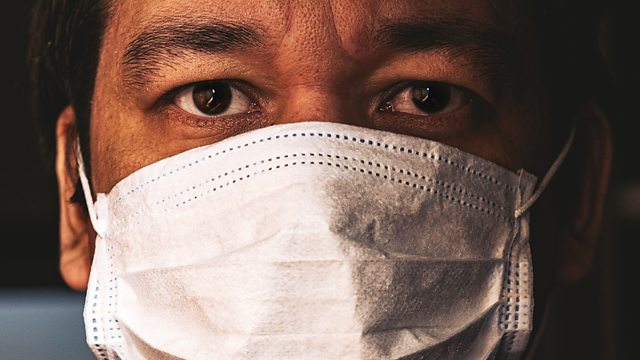 Are more men dying from coronavirus?
Tim Harford and Ruth Alexander examine the statistics around the world to see if more men are dying as a result of Covid-19, and why different sexes would have different risks. Plus is it true that in the US 40% of hospitalisations were of patients aged between 20 and 50?
Podcast
Tim Harford investigates numbers in the news: are they always reliable?