Main content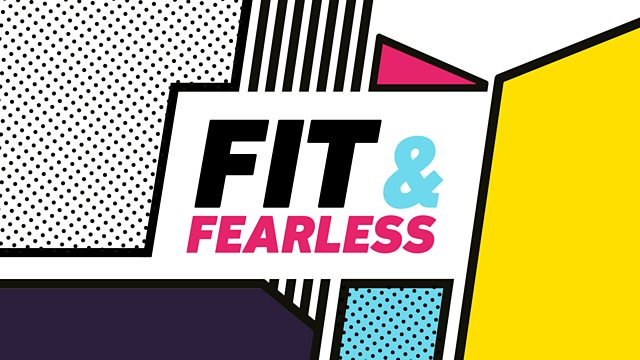 Dr Hazel Wallace: Your Questions on Coronavirus Answered
NHS Doctor and Nutritionist Dr Hazel Wallace - AKA The Food Medic - joins The Girl Gains to answer your questions on the coronavirus.
They discuss nutrition and taking supplements, to how to deal with stress.
Podcast
Join #GirlGains' Tally, Zanna & Vic as they talk all things fitness and body confidence.