Main content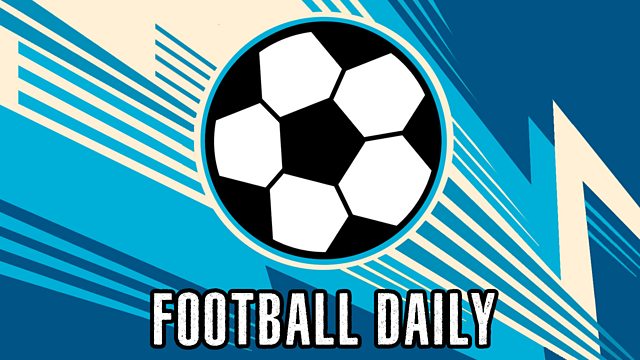 Roof racks, watt bikes and road runs
Mark Chapman chats to Sheffield United's Oliver Norwood about his training regime.
Mark Chapman is joined from home by Micah Richards and Pat Nevin to discuss the latest in the football world including the news that all football below National League is to end immediately.
Sheffield United's Oliver Norwood joins the pod to chat about what the coaching staff at the club are doing to keep their players in check and fit.
Also, the South Shields chairman Geoff Thompson chats about how his club heard about the news that the league has been ended immediately and what impact it will have on his side.