Main content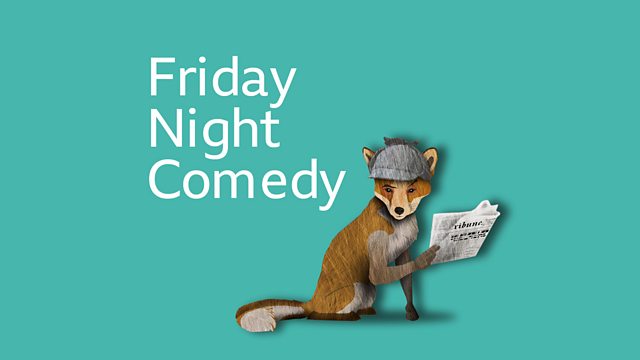 The Now Show - 20th March 2020 - ft Rosie Jones, Andy Zaltzman and Gemma Arrowsmith
The country is in partial lock-down thanks to COVID-19, but we aim to put a smile on your face at a safe distance as Steve and Hugh are joined by Andy Zaltzman and Rosie Jones.
Steve Punt and Hugh Dennis present the week via topical sketches and chat, we don't have an audience but we do have stand-ups Rosie Jones and Andy Zaltzman (who will probably sit down for this one) and Gemma Arrowsmith. Caution: May contain humorous content about the Coronavirus.
Written by the cast, with additional material from Gareth Gwynn, Katie Storey, Charlie Dinkin and Mo Omar.
Producer: Julia McKenzie
A BBC Studios Production