Main content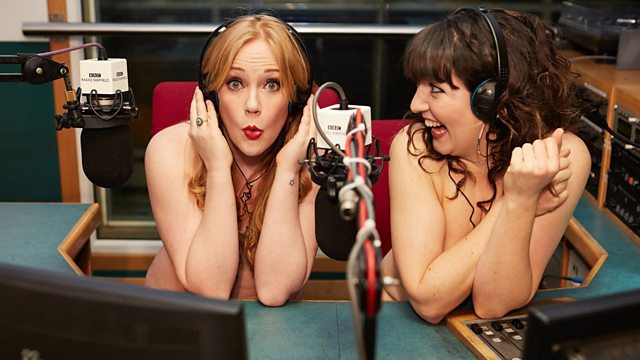 Series Three: COMING SOON!
The two muff-kateers are back!
Kat Harbourne and Jenny Eells return with more candid conversations without clothes.
Here's a little nugget of the duo's latest naked adventures.
Subscribe now to never miss an episode.
Twitter: @TheNakedPodcast
Instagram: The Naked Podcast
Podcast
Two friends. One guest. No clothes. Celebrating and undressing the taboos about nudity.