Main content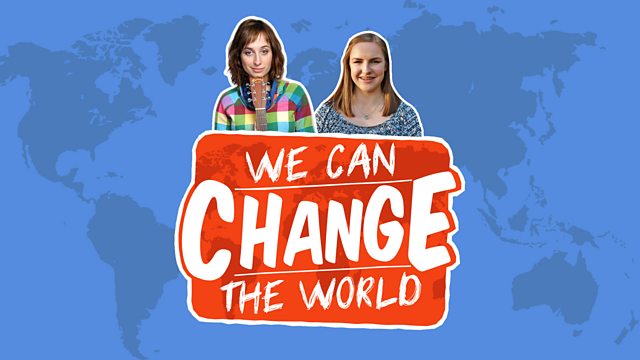 Brooke's Barmy Army with Brooke Taylor
Isy Suttie speaks with Brooke Taylor who fundraises for Manchester Children's Hospital.
Presenter Isy Suttie talks to the inspirational Brooke Taylor who has raised over £50,000 for the Royal Manchester Children's Hospital who have treated her since birth. Brooke was born with a spinal condition called spondylolisthesis and has had more operations than she's had birthdays.
Despite this Brooke has courageously campaigned to give back to the hospital charity to make life easier for other young patients. She has organised countless fundraising events, which she talks about in this podcast, from the 'Forbidden Mile' to 'Brooke's Barmy Army', and was presented with JustGiving's coveted Fundraiser of the Year award. She's even an accredited para-cyclist and has trained at the Manchester Velodrome. She's absolutely unstoppable and is determined to help others as well as pursuing her dreams no matter what!
This is how Brooke is changing the world…