Main content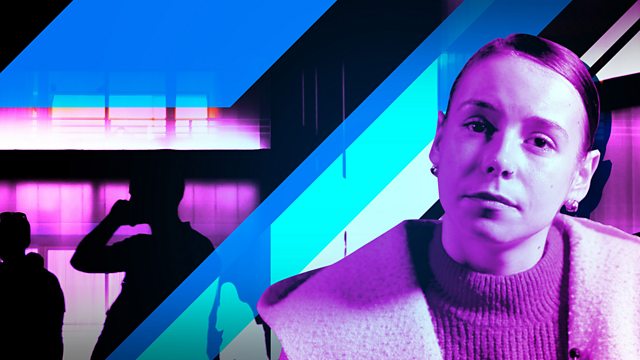 Inside Britain's unregulated children's homes
Following Newsnight's investigation into unregulated children's homes, the government announced a review of the sector.
Education secretary Gavin Williamson said "the BBC highlighted something that just needed to be changed", after he announced a ban on putting children under 16 into these type of homes.
Unregulated homes, often known as semi-independent or supported accommodation, are not inspected by a regulator in England or Wales.
Now the series comes full circle, returning to Luton as one former resident describes the violence and crime that ran through her care home.
Katie Razzall reports, and she is joined in studio by Councillor Richard Watts of the Local Government Association, Children's Commissioner for England Anne Longfield, care leaver Paige Brookes, child care consultant Chris Wild, and home provider Caroline Fonjock.
Duration:
More clips from Newsnight