Main content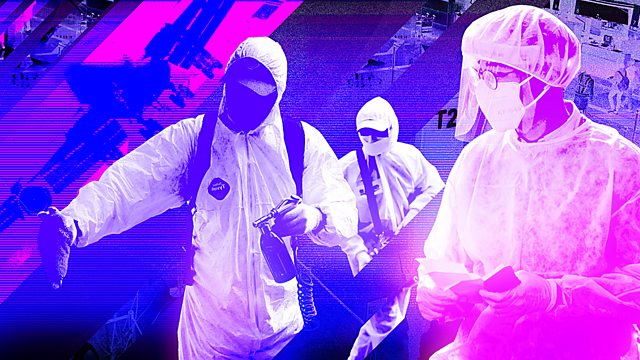 Coronavirus: How prepared is the NHS to deal with an outbreak?
What will the government do if there is a UK coronavirus outbreak and how prepared is the NHS?
Health Secretary Matt Hancock has outlined the government response to the Coronavirus - including enhanced monitoring at airports and ports, designated hospitals ready for mass testing, guidance for schools and employers, and the roll out of a public information campaign.
In Scotland, the Chief Medical Officer said it was "highly likely" there would be a positive case and the Scottish government has established two testing labs in Edinburgh and Glasgow.
But with the country in a state of limbo, the government cannot provide cast iron assurances, but it CAN ready us for an outbreak. So has it?
Policy editor Lewis Goodall reports.
Duration:
More clips from Newsnight