Main content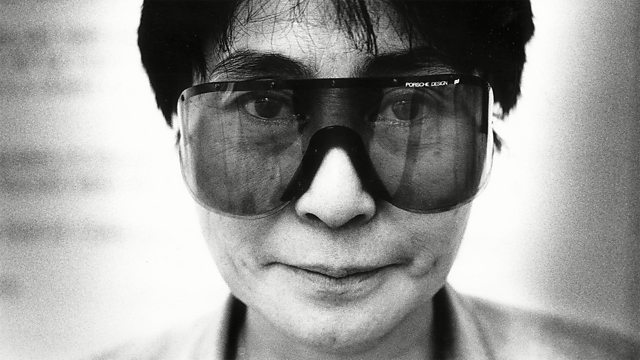 Yoko
The supreme outsider who went from Public Enemy no. 1 to a feminist icon of our times.
Yoko Ono is the ultimate outsider. Whether as an artist, musician or peace activist, her anti-conformist attitude has inspired and enraged the public for over six decades.
Criticised for her unconventional creative vision and sometimes ridiculed for her outspoken beliefs, Yoko's refusal to be defined by her relationship with John Lennon has challenged society's expectations of how women should behave and what women can achieve. Now a new generation of artists, among them Basement Jaxx, Liam Gallagher and Lady Gaga, cite her as an inspirational figure.
A cast of intersectional feminists, industry experts and social commentators examines the power of Yoko's work and her impact on the world. How did one woman go from being Public Enemy no. 1 to emerge as a feminist icon of our times?