Main content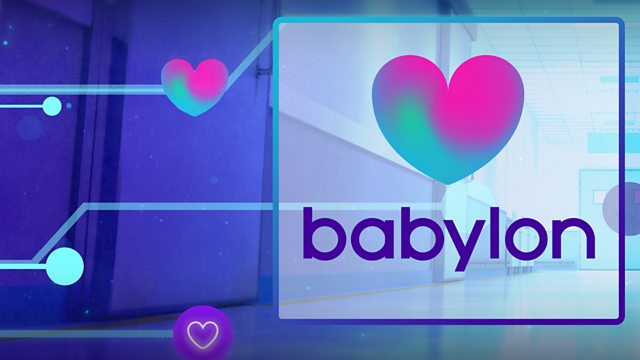 Digital Healthcare: Is it clinically effective?
Babylon Health, a health service provider that uses an artificial intelligence chatbot, promises to save money on health care costs by using technology to filter patients so that only those who need medical attention will take up time and resources.
However, many dispute its effectiveness and whether there is enough evidence to prove it is always safe.
UK Correspondent Deborah Cohen reports.
Duration:
More clips from Newsnight