Main content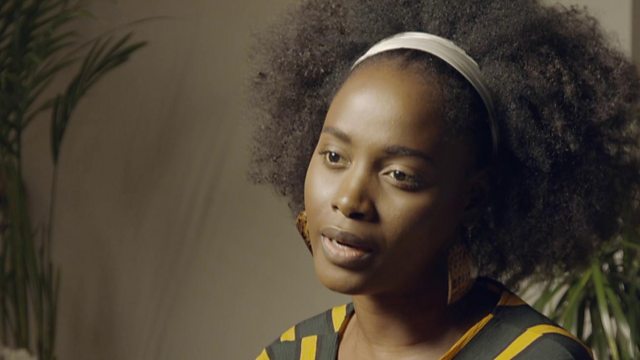 A Flourishing Crown
Will the imminent birth of her grandchild bring Florence to delve into her black heritage?
There can be shame in one's name or pride, depending on your perspective and your experiences.
Folashade visits her mother-in-law, Florence, but this time she comes alone. Adopted by white parents at a young age and brought up in a small rural town, Florence has always tried to distance herself from her black heritage and has avoided divulging information about her biological parents to her son Paul at all costs.
Heavily pregnant Folashade is desperate to find out more before her child is born so that she can give them a name from Florence's black heritage. Paul never had that chance to connect to it or feel like he belonged anywhere and he doesn't want his child to feel the same way but many topics were never up for discussion between him and his mother and this was just one of them.
Folashade's last attempt to find out more may be a step too far for the reserved Florence.
New Creatives is supported by Arts Council England and BBC Arts
Writer-Director – Ndrika Anyika
Director of Photography – James Oldham
Producer – Oluwaseun 'Shey' Osibowale
Duration:
More clips from New Creatives