Main content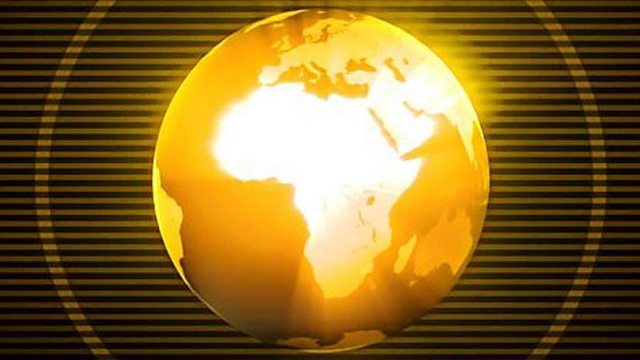 Rwanda and Uganda sign extradition treaty
Rwanda and Uganda sign an extradition treaty at the end of a summit at their common border.
The meeting between President Paul Kagame of Rwanda and Uganda's President Yoweri Museveni at their common border of Gatuna was designed to restore ties after months of tension between the two countries.
Plus American heavyweight boxer Deontay Wilder on drawing inspiration from his African ancestry.
And Resident President Kibarkingmad is shocked by statistics about African women.