Main content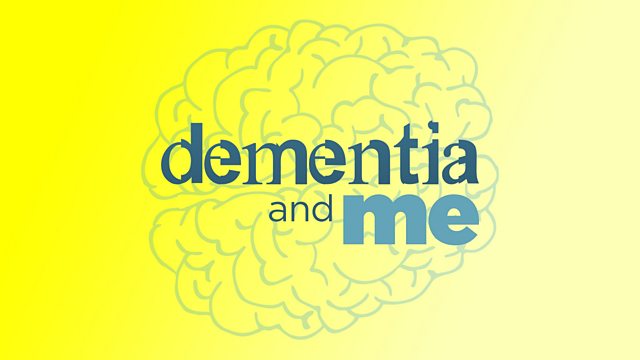 8. "Dementia isn't a mental health condition"
Is there anything you can do to reduce your risk of getting dementia?
Do you know about the risk factors of developing dementia?
Smoking, diet, lifestyle and how much alcohol you drink are all thought to play a role. There are always headlines about things that can apparently help prevent dementia, and things that could increase your risk. But does anyone really know?
In this episode Grace and Peggy go with Howard Gordon - who has dementia - to meet Manmohi Dake at the University of Sheffield's department of neuroscience @neuroshef
This podcast is made by BBC Radio Sheffield
Join the conversation, and find out more about the series: @bbcdementiapod
For support and help: bbc.co.uk/actionline