Main content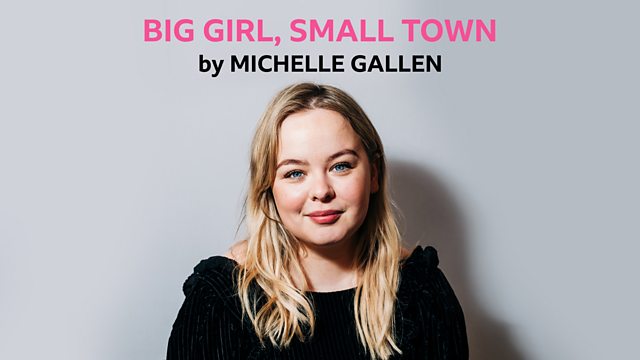 Majella's otherwise routine week begins with news about her granny. A brutally funny, and often brutal, story set in a fictional Northern Irish bordertown. Read by Nicola Coughlan.
Welcome to the story of Majella's week - a week both raucously routine and unexpectedly life-altering.
An abridgment of Michelle Gallen's brutally funny, and often brutal, novel about a fictional community near the Northern Irish border. Majella is the opinionated and awkward big girl, Aghybogey is the stiflingly small town. This is where she lives with her alcoholic mother and works in a chippy frequented by a cornucopia of colourful characters, eccentrics and eejits. She loves Dallas (except for the 1985-86 season), but hates Other People – especially those who gossip about her family, speculate about her father's disappearance during the Troubles and whisper about who might be behind her granny's untimely death.
Read by Nicola Coughlan (pictured)
Abridged by Sara Davies
Produced by Ciaran Bermingham
Featured in...
Bet you can't listen to just one

Books to listen to and love.