Main content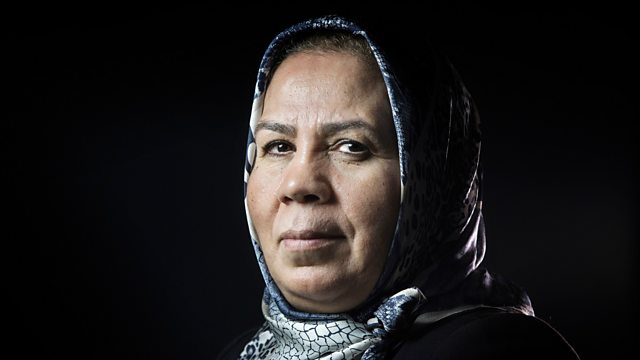 The mother choosing to love her 'enemy'
After a gunman linked to al-Qaeda killed Latifa Ibn Ziaten's son in France, she decided to reach out into deprived communities to help similar young men at risk of radicalisation
As part of the BBC World Service's Crossing Divides season, Outlook is looking back at some extraordinary personal stories of transcending boundaries and crossing divides.
Latifa Ibn Ziaten, a Moroccan mother to five has been awarded the highest honour in France, the Legion of Honour, and has been nominated for a Nobel Peace Prize. Latifa's son, a French soldier, was murdered in Toulouse in 2012. Since then, Latifa has reached out to her 'enemy', working closely with people at risk of radicalisation in prisons and schools, and has convinced at least three young men not to go and fight in Syria. She spoke to Jo Fidgen.
Photo: Latifa Ibn Ziaten
Credit: Getty Images
Featured in...
The world seems more divided than ever. Who are the people trying to bring us together?