Main content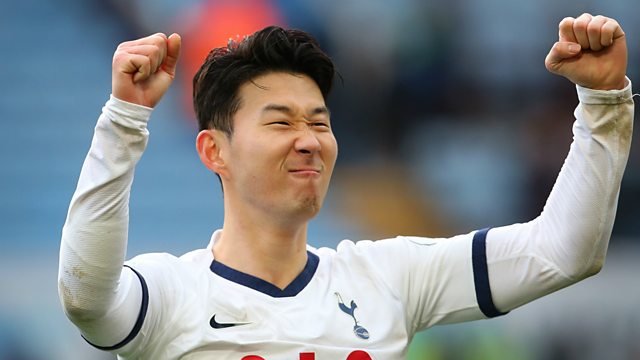 Are Spurs sleepwalking towards the Champions League?
Advantage Spurs in the 'top 5' race as Villa drop more points late on.
Is Villa conceding late goals against top sides a self-fulfilling prophecy and could Tottenham sleepwalk their way to Champions League football? Lee Hendrie, Melissa Reddy and Ben Haines join Emma Saunders to discuss a crazy match at Villa Park with big implications at both ends.
Plus, is Jordan Henderson now undeniably world class, could a siege mentality benefit Manchester City between now and the end of the season, and who is the "best worst player" in the league?