Main content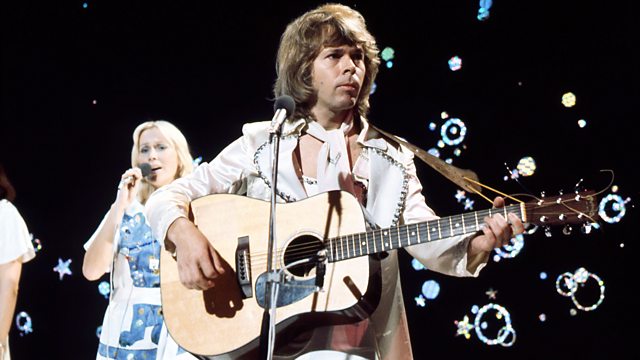 ABBA's Björn: 'Music helped me overcome my shyness'
ABBA's Björn Ulvaeus has told Radio 5 Live that singing and playing music "helped him overcome his shyness" when he was younger. Speaking to 5 Live's Tony Livesey he said:
"You will find a lot of musicians are shy in themselves but to express themselves through music makes them take on the world in a different way."
He also says it's been "very rewarding" to write songs for ABBA again, with the new material set for release later this year.
Björn is also backing 'Bring the Noise', a BBC campaign that aims to help primary school teachers and parents inspire children to become future musicians and see the joys of making music.
This clip is originally from 5 Live Drive on 14 February 2020.
Duration:
More clips from In Short