Main content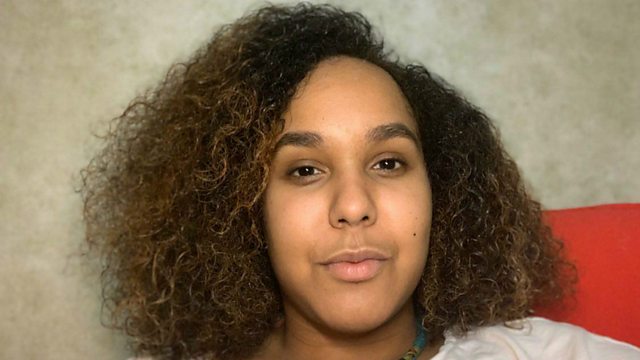 Coronavirus: What it's like living in quarantine
Millions of people have been living in quarantine because of the new Covid-19 coronavirus outbreak in China.
One of those people is Saskea. She's an English teacher from South Africa who lives in Tianjin, which is a city on the north coast of China.
She went on a trip to Shanghai at the end of January and has been in quarantine since she returned home.
At first she chose to self-isolate because she was worried about catching the disease. But now there are more strict measures from the government to stay indoors.
Saskea told BBC OS what she's been doing in quarantine.
(Photo: Saskea at home in Tianjin. Credit: Saskea Jacobs)
Duration:
More clips from BBC OS