Main content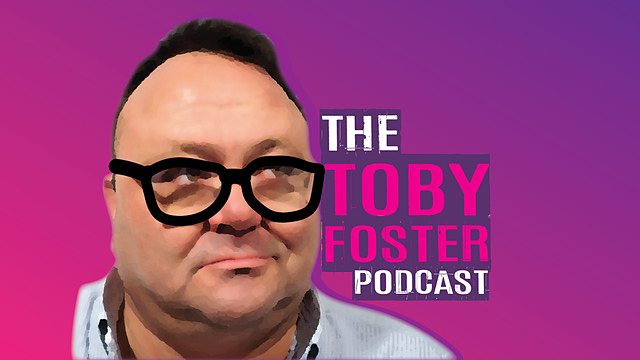 Squeeze the Eel, 13 Feb 20
Judge Toby presides over life's dilemmas and the team has a makeover.
He also travels to the future to hear the sound of HS2 and gets reprimanded for banging his big stick.
Plus; how do you squeeze an eel?
Get in touch: toby@bbc.co.uk
Podcast
The funniest bits of the week from Toby's weekday breakfast show on BBC Radio Sheffield!