Main content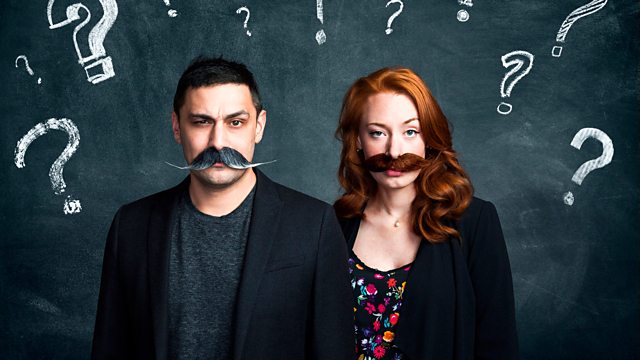 Hannah's ASMR cocktail
Hannah Fry mixes a mojito. This ASMR recording accompanies the episode of The Curious Cases of Rutherford and Fry on the science of ASMR.
Listen to that first, then grab some headphones and let us know if it gives you the brain tingles by emailing curiouscases@bbc.co.uk.
Why do you see faces in unexpected places?
Podcast
Science sleuths Dr Adam Rutherford and Dr Hannah Fry investigate everyday mysteries.