Main content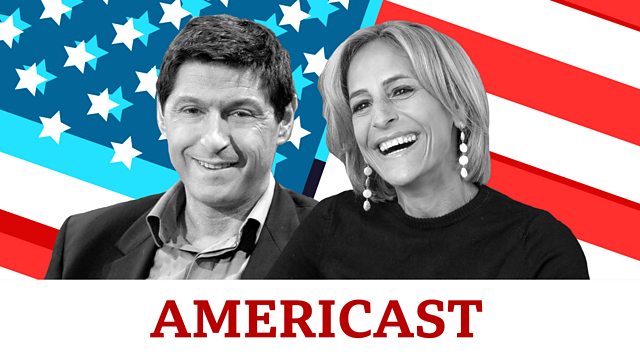 Crashing the Party
The Dems thrash it out in New Hampshire and Trump drops in.
The Dems thrash it out at their New Hampshire primary, with Bernie Sanders coming out top, on a terrible night for former vice-president Joe Biden.
Sopes and 'the Zurch' join the pod from their hotel room in New Hampshire and Maitlis is in a treehouse… don't ask.
Producers: Ione Wells and Emma Close
Editor: Dino Sofos