Main content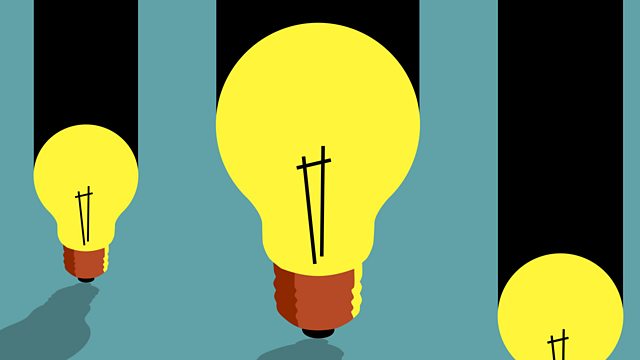 Early cinema: why are we obsessed with firsts?
Matthew Sweet looks back at the early history of cinema hearing about Alice Guy-Blaché and Robert Paul and how the Boer War led to animated film.
Alice Guy-Blaché the pioneering film director, a British film pioneer Robert Paul and how the Boer War led to animated film are the topics for discussion as Matthew Sweet talks to Donna Kornhaber, Ian Christie and Pamela B. Green. Ahead of this weekend's Oscars ceremony they reflect on early film innovations.
Alice Guy or Alice Guy-Blaché (July 1, 1873 – March 24, 1968) is considered a pioneer of narrative film. A new documentary Be Natural the untold story of Alice Guy-Blaché is on general release in the UK from January 2020.
Robert Paul (3 October 1869 – 28 March 1943) was also an early pioneer of British film. He also worked as an electrician and scientific instrument maker. Ian Christie has written a biography called Robert Paul and the Origins of British Cinema. An exhibition about Paul runs at Bradford's National Science and Media Museum until March 2020.
Donna Kornhaber has published Nightmares in the Dream Sanctuary: War and the Animated Film.
Producer: Caitlin Benedict