Main content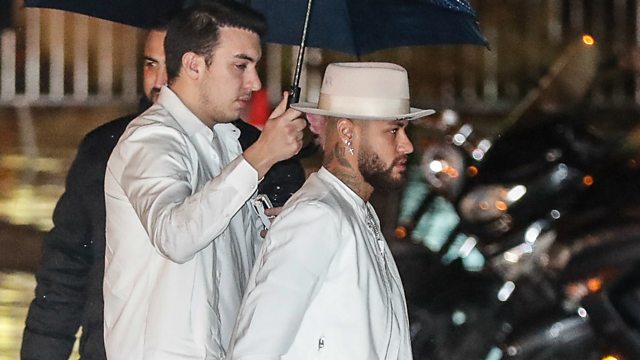 Euro Leagues: Partying with Neymar and could Messi really leave Barcelona?
What goes down at Neymar's birthday parties? And is it crisis time at Barca?
Ever wondered what goes down at Neymar's famous birthday parties? Julien Laurens reveals all having been to the exclusive bash this week in Paris. Mina Rzouki and Guillem Balague are also with Steve Crossman to discuss whether Lionel Messi's Barcelona future is in doubt after he criticised the club hierarchy, and why Antonio Conte is obsessed with bringing Premier League players to Inter. Plus, we get insight into the extraordinary start to life at Dortmund for Erling Haaland.