Main content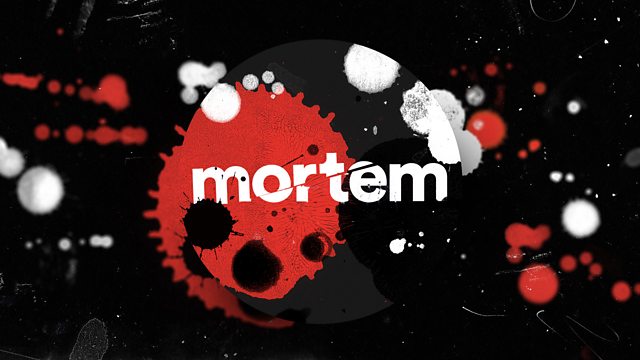 1. The Burning Man: Chapter One
Whether in the mortuary, or at the scene of a fire: it begins with a body.
Like so many stories, it all starts with a body. And, in this case, a mortician who can't leave a puzzle unanswered.
Carla Valentine invites us through the doors of the mortuary. And, with each cut, she pieces together the last moments of this person's life. The body is burnt beyond recognition. She'll have to go to the scene of the crime to discover the full story.
Because fire doesn't destroy everything, as Fire Investigator Emma Wilson demonstrates.
So who is the burning man?
This episode includes references to death, suicide and dissection, which some listeners may find distressing. Our victim is fictional, but the science and the scientists are very real.
A Whistledown Production for BBC Sounds.
Presenter: Carla Valentine
George the Pathologist: Matt Addis
The Voice: Jude Akuwudike
Producer: Deborah Dudgeon
Co-Producer and Sound Designer: Steve Bond
Writer: Nina Millns
Script Editor: David K. Barnes
Original Music: Aaron May with vocals by Alyssa
Production Team: Kate Holland, Nina Kruse, Mend Mariwany