Main content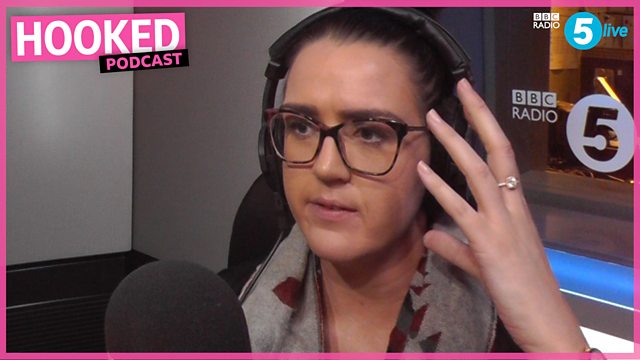 Prescription drug detox was 'the worst ever'
The presenter of a 5 Live podcast about recovery has said coming off the prescription drug pregabalin as the 'worst detox' she's ever had.
Jade Wye is one of two presenters on Hooked: The Unexpected Addicts, which debunks the stereotype around addiction.
In the latest episode, now available on BBC Sounds, Jade explained why she thought taking the drug wouldn't be "problematic".
Pregabilin is used to treat pain, anxiety and epilepsy.
Last year it was announced it will be treated as a class C drug, so it's illegal to have it without a prescription and illegal to supply or sell it to others.
You can find more information and support about addiction on the BBC Action Line website.
www.bbc.co.uk/actionline
Duration:
More clips from Hooked: The Unexpected Addicts