Main content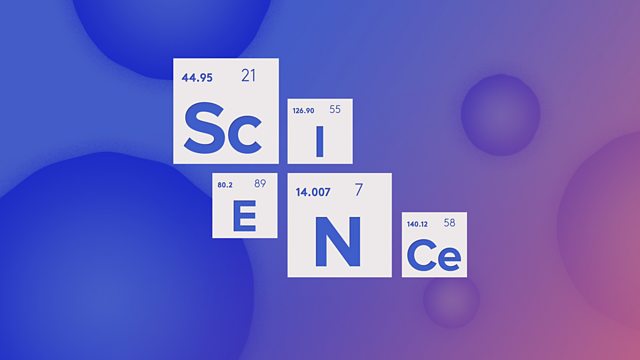 Naked Scientists: What can we do about food waste?
Find out the latest on the Coronavirus outbreak. Scientists recreate the voice of a mummy from 3,000 years ago, and why are so many people going to gaming bars? Plus a subject close to our stomachs - food waste. Why is there so much of it, and what can we do about it? With Dr Chris Smith.
Podcast
The hottest science news, stories and analysis from the Naked Scientists and Dr Karl.