Main content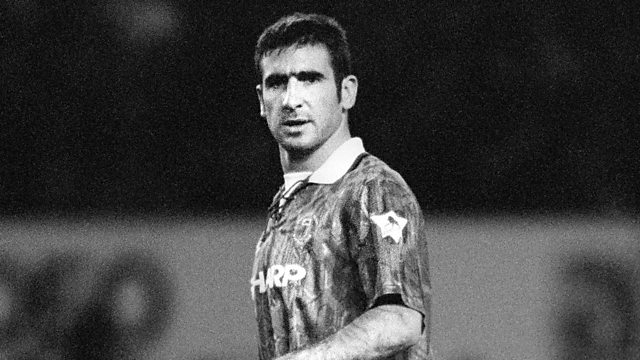 Cantona & the Kung Fu Kick
This Football Daily special as it's looks back at Eric Cantona's infamous kung-fu kick at a fan. The programme was first broadcast on the 20th anniversary of the incident in 2015
Looking back at Eric Cantona's infamous kung-fu kick on a Crystal Palace fan that shocked the football world.
Palace fan Matthew Simmons ran down 11 rows to abuse Cantona as he walked back to the dressing rooms. What followed caused a sensation across the sporting world.
Cantona was sentenced to two weeks in prison which was reduced on 31 March to 120 hours community service for the attack.
This programme was first broadcast on the twentieth anniversary of the incident in January 2015.