Main content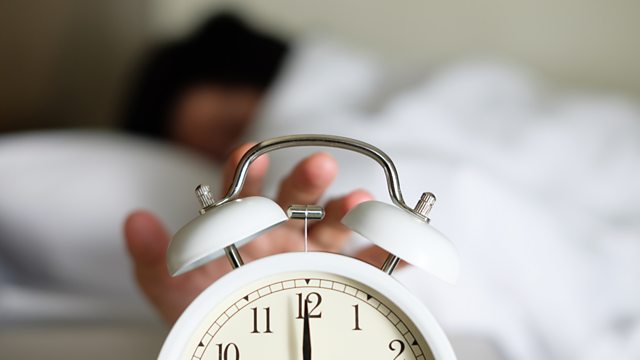 WS More or Less: Dozy Science
How much sleep do we really need?
Anxiety around sleep is widespread. Many of us feel we don't get enough. An army of experts has sprung up to help, and this week we test some of the claims from one of the most prominent among them: Professor Matthew Walker. He plays ball and answers some of the criticisms of his bestselling book Why We Sleep.
Podcast
Tim Harford investigates numbers in the news: are they always reliable?