Main content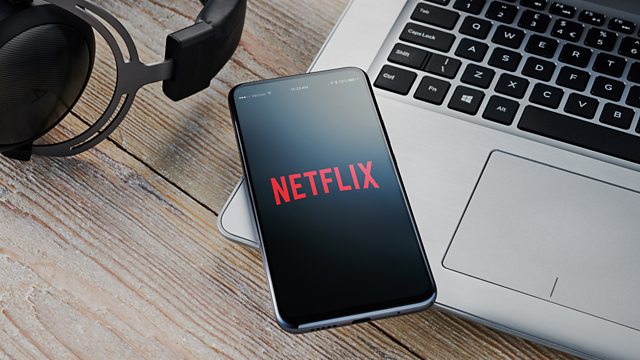 Netflix and Chill
The carbon consequence of streaming, stats on sepsis and stretching Bill Bryson to Pluto.
The list of ways campaigners say we need to change our behaviour in response to climate change seems to grow every week. Now, streaming video is in the frame. We test the claim that watching 30 minutes of Netflix has the same carbon footprint as driving four miles. We hear scepticism about a report that sepsis is responsible for one in five deaths worldwide. Author Bill Bryson stops by with a question about guns – and gets quizzed about a number in his new book. And, how much sleep do we really need? Find out if we need more or less.
Podcast
Tim Harford investigates numbers in the news: are they always reliable?