Main content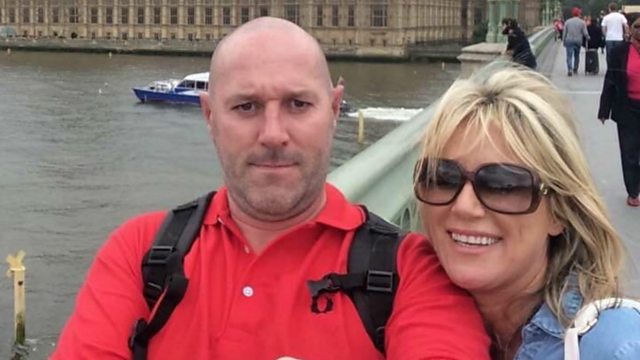 'My £1 house is now worth £120,000'
The owner of a £1 house in Liverpool has told BBC Radio 5 Live "it's the best thing that has ever happened to us".
Debbie Hodge and her husband bought one of around a thousand properties available for £1 under a scheme run by the city council.
Residents had to apply to buy the run-down properties, on the condition they did them up within 12 months and they have to actually live in them afterwards.
Under the purchase agreement, buyers must pay 25% of the proceeds to the council if they sell up within five years.
This clip is originally from The Emma Barnett Show on Tuesday 21 January 2020
Duration: