Main content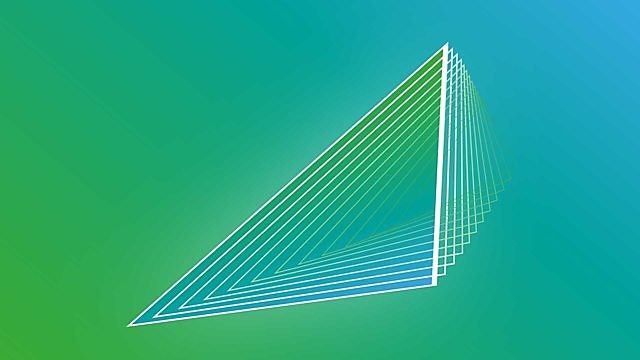 How reliable are economic statistics?
We look at how economic growth is measured and ask if it can be improved.
We take an in-depth look at how we measure economic growth and ask if it can be improved. Oxford economics professor Diane Coyle argues that GDP is only a partial measure of what happens in an economy. Erik Brynjolfsson of the Massachusetts Institute of Technology makes the case for estimating the value of free internet services in economic activity statistics. And Peter Levell of the Institute for Fiscal Studies tells us falling response rates for those conducting economic surveys could be affecting the validity of the data that emerges as a result. Also in the programme, the British government is introducing a law that would entitle working parents to two weeks statutory leave if their child dies. The BBC's Simon Gompertz explains the background to the change.
(Picture: Illustration of graphs. Picture credit: Getty Images.)