Main content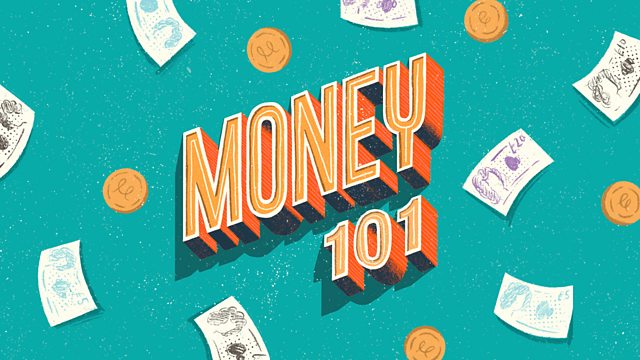 11. Credit Score
You may have heard of a credit score, but in this episode Bea chats with John Webb from Experian about what exactly they are, and what makes them so important.
Credit scores are one of those things that everyone has heard of, but nobody quite understands. This is worrying considering how important credit scores are to so many different aspects of our lives. So, to clear up the confusion, Bea sat down with John Webb, Consumer Affairs Executive at Experian. He explains everything you need to know about credit scores, including how they're calculated, what they mean, and what they're used for. He even clears up some of the myths such as having no credit score at all, or being blacklisted. Bea also had a chat with Suchandrika who was forced to start caring about her credit score after a problem with a phone bill.
For help, details of organisations offering information and support with issues discussed, are available at bbc.co.uk/actionline.
3 credit reference agencies:
● https://www.experian.co.uk
● https://www.transunion.co.uk
● https://www.equifax.co.uk
You can join the conversation with the hashtag #Money101Pod. John is on Twitter @AskJohnWebb and Bea is @beaduncan_.
The host is Bea Duncan. The producer is Renay Richardson. The assistant producers are Bea Duncan and Rez Marino. This is a Broccoli Production for BBC Sounds.