Main content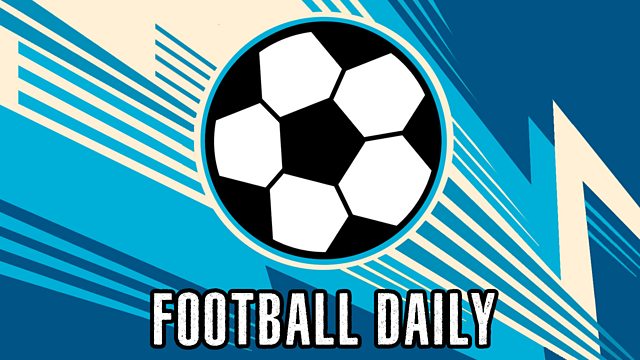 The Big Weekend Preview Pod
Darren and JJ are joined by Tom Cleverley, Matt Jarvis and Kieron Dyer.
There's a 27 point gap between Liverpool and Manchester United ahead of their meeting at Anfield this weekend so we ask how United can build a team capable of challenging their rivals over the coming seasons – and should they go all out for Mauricio Pochettino to accelerate the process?
Watford's Tom Cleverley takes us inside the Nigel Pearson revolution at Vicarage Road. Have things gone stale for some of Bournemouth's top players? And as they approach a decade of ownership at West Ham we ask if the Gold, Sullivan and Brady trio have had a negative impact at the club.