Main content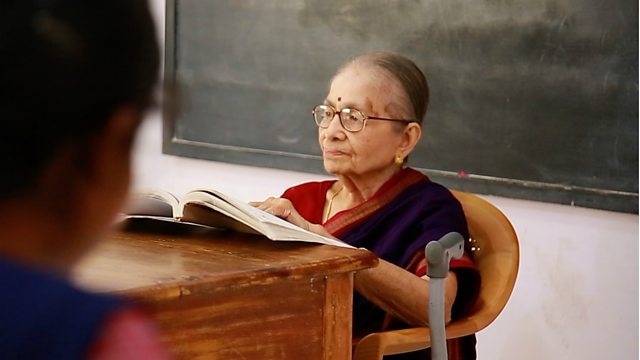 The 91-year-old teacher still changing lives
Would you start a new career in teaching at the age of 67? And - a bigger question - can you imagine continuing right up to the ripe old age of 91?
That's exactly what Lakshmi Kalyanasundaram has done. After getting married at 14 and spending more than half a century as a housewife and mother, she got her first job at an age most people are thinking about retirement - teaching children with special needs.
We went along to her school in Bangalore to meet her and hear her story.
(Photo: Lakshmi in class. Credit: BBC)
Duration: