Main content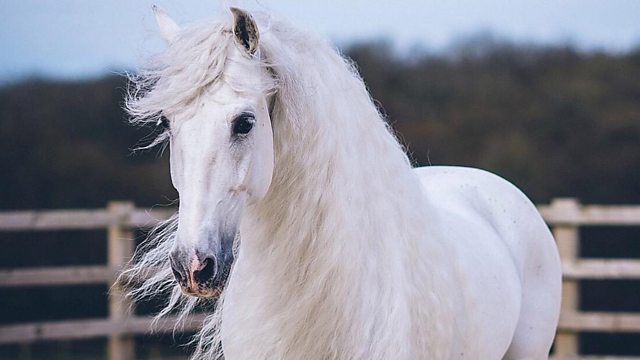 'How I'm memorialising my horse'
When Luisa Zissman's beloved horse Madrono died, she decided on an unusual way to memorialise him.
Speaking to 5 Live's Sarah Brett, the former Apprentice star said: "I've had him sent to a taxidermist to be stuffed."
"He's the most beautiful horse you'll ever see, he's pure white and has a mane down to his knees."
(Photo: Hoofbeats & Pawprints photography)
Duration:
More clips from In Short