Main content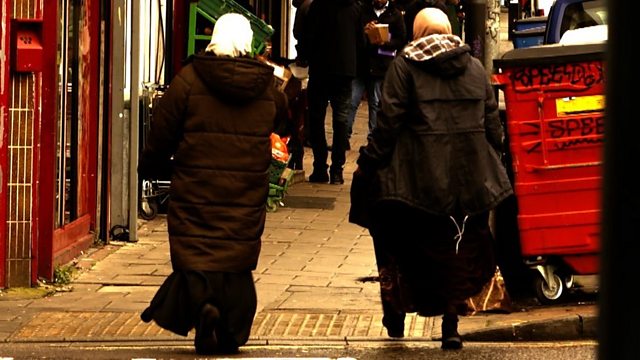 UK Somalis 'racially profiled' over FGM
Parents are wrongly being arrested and having their children taken into care due to the stigma around female genital mutilation (FGM), members of the UK Somali community have told this programme.
They say figures suggesting tens of thousands of girls are at risk in the UK are inaccurate.
A spokesperson from the Home Office's FGM Unit said "any actions taken by public authorities in relation to suspected FGM are based on evidence.
"We introduced tough safeguarding laws which compel certain professionals to report if they have encountered a potential child victim of FGM, regardless of what community they are from."
The National Police Chiefs' Council said: When people tell us they have concerns for the wellbeing and safety of a child, police will always investigate, as the public would expect."
Rachel Stonehouse reports.
Duration:
More clips from Victoria Derbyshire