Main content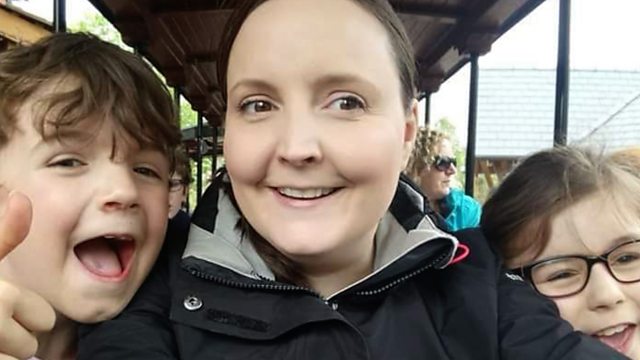 What's it like being a nurse during Northern Ireland's healthcare crisis?
Nurse Edel Coulter has told BBC Radio 5 Live how healthcare has been affected by Northern Ireland having no government for three years.
She said they are losing staff and told 5 Live's Chris Warburton: 'As a nurse it is heartbreaking' to not have the time to talk to your patients.
Edel was on the picket line fighting for nurses in Northen Ireland to be paid the same amount as those working in the rest of the UK.
This clip was originally broadcast on 5 Live Breakfast on Saturday 11 January 2020.
Duration: