Main content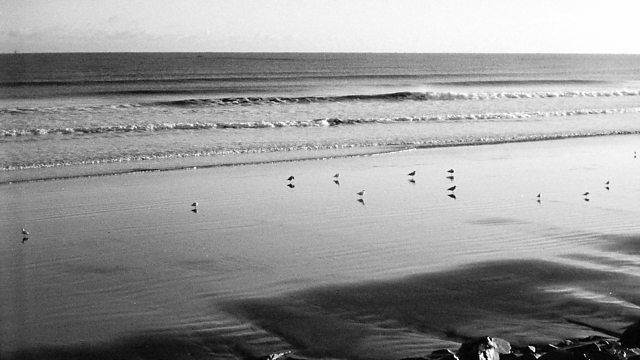 Be Nice To See You
A portrait of nostalgia and family that celebrates 'normal' northern voices
Mixing personal phone calls, real-world sounds and composed music, Be Nice To See You is a portrait of nostalgia and family, playing out through the voices of the composer's parents.
Originally intended as a more general look at Hartlepuddlian speech and story-telling, Be Nice To See You gradually became a more personal project as it developed, concentrating on just the composer's own phone calls with his parents. Revealing only the parents' side of the conversation, and fragmenting that speech, the listener is left to concentrate on the creative turns of phrase, and the musicality of the voices as they interact with the instrumental music.
The result is something that celebrates 'normal' northern voices, and the skill and creativity to be found in day-to-day speech, but also expresses homesickness, and the desire to renew connections with where you're from.
New Creatives is supported by Arts Council England and BBC Arts
By William Marsey