Main content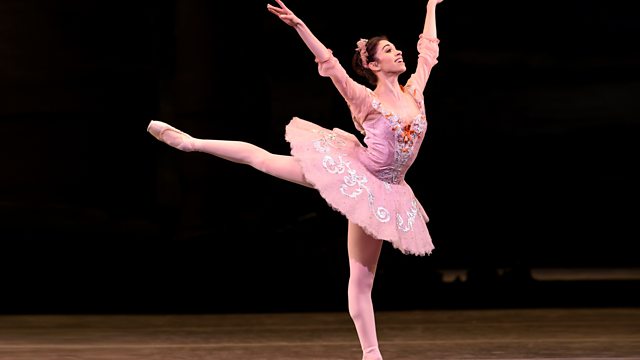 How far has the ballet world come in changing its attitudes towards diet and nutrition?
Exploring the ballet world's changing approach to food, nutrition and body image.
Ballet is an art-form that's been revered over generations, romanticised by books, magazine and movies… but it hasn't always had the best of reputations when it comes to health and well-being. Ballet dancers are ethereal, elegant, poised – and were, traditionally, often tiny. Over the years, around the world, there have been stories of ballet dancers having unhealthy diets, eating disorders and mental health issues.
In more recent decades, the ballet world has recognised this – and a shift is well underway, in attitudes towards food, eating, diet and nutrition… one that's seen the big ballet companies employing dedicated nutritionists and strength training coaches, training their dancers like professional athletes. The evolution of the art-form has seen ballet become more demanding - and as a result, the ideal ballet body image has shifted to strong, lean and toned; meaning dancers need to be on top of their diet and nutrition, in order to perform. Today, the industry says its focus is on education, and building positive relationships with food and body image right from the start of a dancer's career.
So how far has the industry come - and what more could yet be done?
First broadcast on The Food Programme,15 December 2019
Duration:
More clips from Radio 4 in Four