Main content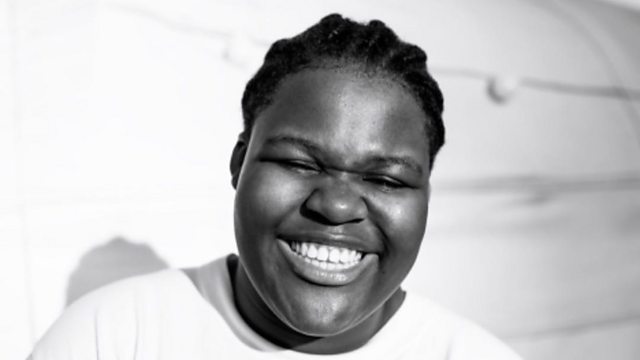 Decolonisation of a queer carcass & Stew
A look in the day and night polarity of being trans masculine, Black and breathing
This project is unfleshing the body of a trans masculine individual. From the first poem demanding and celebrating liberation from all that's around him, from society, from past lovers, from family relations explicitly with mother and father, exploring the hope Tanaka has for a healthy and mended relationship.
Part two goes into the harsh reality of what being trans masculine can also look like on the other extreme side of the spectrum. When one is consumed by all that Tanaka has tried to break free from.
Showing sometimes fighting for liberation can have dark moments of "weakness" with dying being seen as the only way, Tanaka believes he can find liberation outside of himself.
New Creatives is co-funded by Arts Council England and BBC Arts
Writer and performer - Tanaka Fuego
Sound Engineer - Chris wood
Drummer - Aaron Tanice
Field recording of Finsbury park bagel shop by Kalou (under creative commons license)