Main content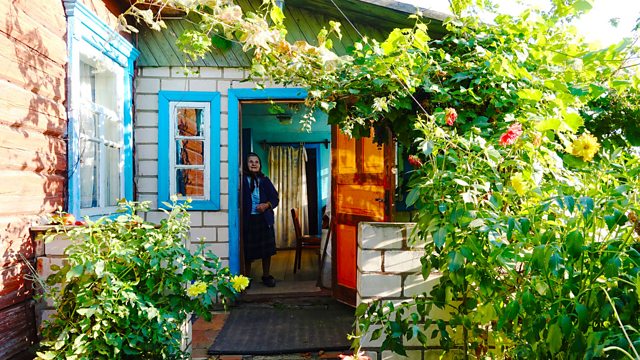 Belarus: The wild world of Chernobyl
'We lived with wolves' says 90-year-old Galina, describing the wild natural world before the Chernobyl disaster. A generation on are those wild animals she knew making a comeback?
Ninety year old Galina is one of the last witnesses to the wild natural world that preceded the Chernobyl zone in southern Belarus. 'We lived with wolves' she says 'and moose, and elk and wild boars.' Soviet development destroyed that ecosystem. Forests and marshland were tamed and laid to farmland and industrial use. But when the Chernobyl reactor exploded in 1986, the human population was evacuated; their villages were buried beneath the earth as though they had never existed. A generation on, it seems that the animals Galina knew are returning. But how are they are affected by their radioactive environment? And what can we infer about the state of the land? Monica Whitlock visits the strange new wilderness emerging in the heart of Europe.
Producer/presenter: Monica Whitlock
Editor: Bridget Harney
(Photo: Galina at the door to her cottage. Credit: Monica Whitlock/BBC)
Podcast
Download the latest documentaries Investigating global developments, issues and affairs.