Main content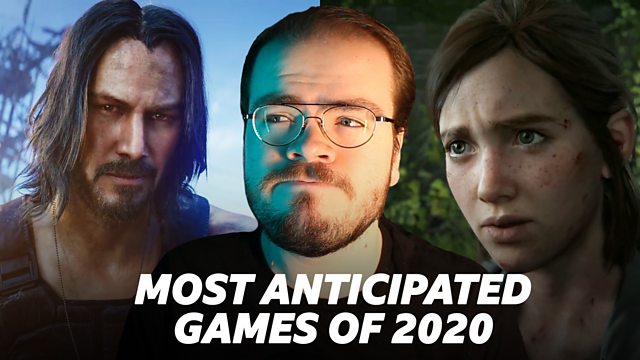 MOST ANTICIPATED GAMES OF 2020 | With Jordan Middler
Happy 2020! It's the new year and that means new games. It's going to be a huge year for games from the new consoles (The PS5 and Xbox Series X) to some of the most anticipated games of all time (Cyberpunk 2077, we're looking at you).
But which games are our resident Professional Gamer Jordan Middler excited for?
Duration:
Featured in...
Chat on gaming culture, discussion around the latest new games and more.

Jordan is a video game critic and rants about games in his series, Radge Quit!
More clips from The Social