Main content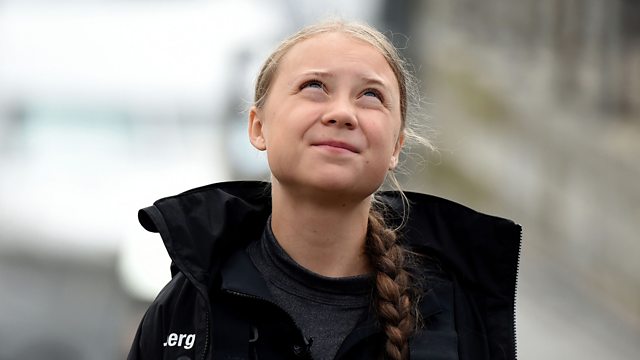 Climate change: Where are we now - and what next?
From Greta Thunberg to Extinction Rebellion... 5 Live's Adrian Goldberg looks back at climate change in 2019 - and what 2020 might have in store.
He is joined by Carbon Brief editor Simon Evans, climate action campaigner Angela Terry of OneHome, and Thomas Davis from Brewtopia.co.