Main content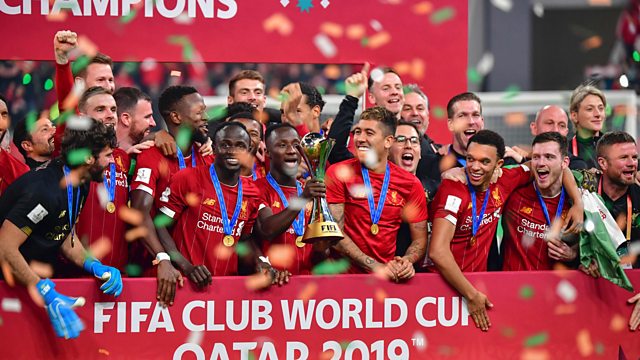 'They've enjoyed it, celebrated it and probably will mention it'
Liverpool may have won the World Club Cup this year - but Manchester United were champions back in 2008.
Despite the accolade, United legend Paul Scholes doesn't hold the achievement in high esteem at all...
"Even now if someone said to you 'What trophies did you win over the years?' I don't think we'd mention the World Club Championship."
Apparently his badminton trophy is more important to him!
This clip is originally from Robbie Savage's Premier League Breakfast on Friday 27th December 2019.
Duration:
More clips from Robbie Savage's Premier League Breakfast