Main content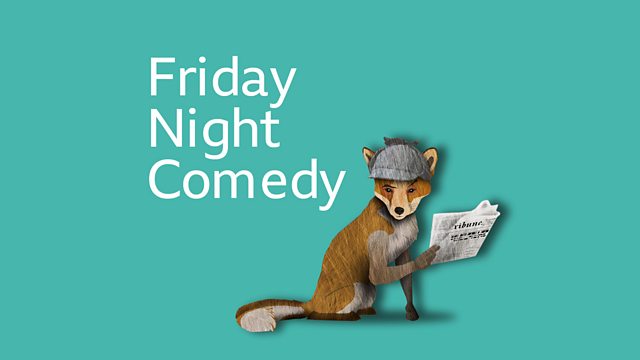 Dead Ringers 20th December 2019
This election has proven to be the most historic, unique and pivotal since the beginning of time. Just like all the others.
With the nation still coming to grips with the election results, the team bring you in-depth analysis, the political comment and a joke about Christmas.
Starring Jon Culshaw, Jan Ravens, Lewis McLeod, Duncan Wisbey, Deborah Stevenson.
The writing team for the series: Tom Jamieson & Nev Fountain, Laurence Howarth, Sarah Campbell, Ed Amsden & Tom Coles, James Bugg, Sara Gibbs, Simon Alcock, Alex Hardy and others.
Producer: Bill Dare
A BBC Studios Production