Main content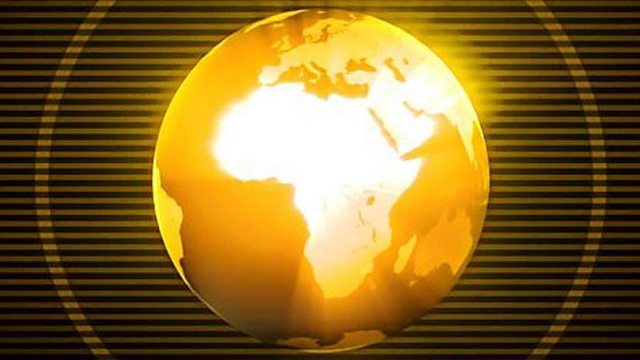 Malawi Police in rape allegations scandal
Malawi Human Rights Commission says the police assaulted 17 women and girls
Malawian police officers raped and sexually assaulted women, some of them in the presence of their children, during a security operation in October, says a damning report published by Malawi Human Rights Commission. We hear details of the findings from Martha Chizuma, one of the commissioners who led the investigation into the police officer's conduct. The Police spokesperson James Kadadzera responds to the allegations.
Algeria inaugurates a new president. Abdelmadjid Tebboune has been sworn in today following elections marked by massive protests. BBC Arabic's Karima Kouah has been following the events.
Nigeria has a new royal, and a very young one. 22-year-old university student Taiwo Oyebola Agbona tells us about her ascent to the throne of the Aaye Kingdom in Ondo State, Southwest Nigeria, following the death of her father.