Main content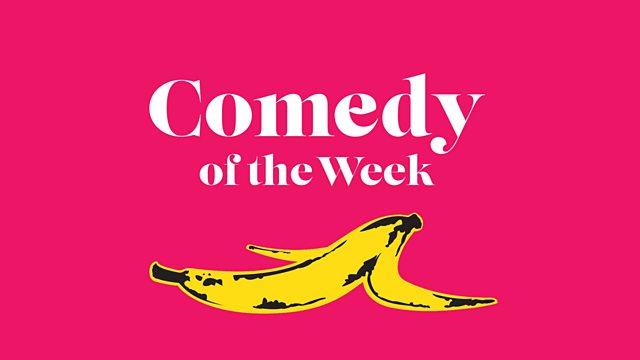 Rhys James Isn't… "A"
Comedian Rhys James doesn't have any opinions. Over two episodes he'll be trying some on, from both sides of the argument, to see how they fit.
In an attempt to become more politically engaged, comedian Rhys James tries on opinions like clothes to see how they fit. This week he's putting his left leg in first.
Dressed as a wishy-washy liberal Rhys asks: why are we not doing more to save the planet… Why is it taking so long to teach LGBT+ issues in schools… Why doesn't everywhere have gender-neutral toilets… And why are we letting Facebook spy on us?
This is episode 1. For episode 2, search "Rhys James Isn't" on BBC Sounds.
Written and performed by – Rhys James
Produced by – Carl Cooper
Production Co-ordinator – Gwyn Rhys Davies
A BBC Studios production