Main content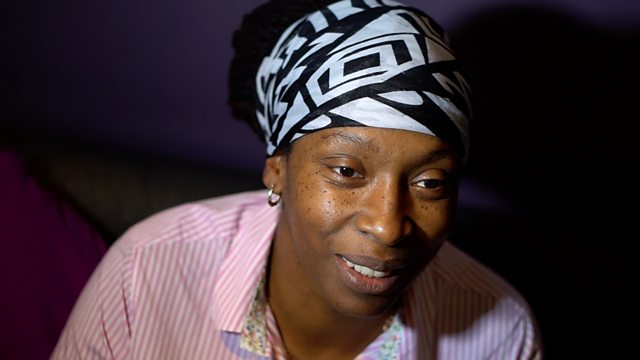 Why should I vote as a woman of colour?
In November, Operation Black Vote (OBV) released a campaign to encourage black and minority ethnic (BAME) people to vote. The campaign didn't work on everyone.
Gail, who didn't vote in the last election, said "if I don't understand it, why should I do it" and feels that she isn't represented in the political arena as a BAME woman.
Kaz, who is from Manchester and lives in the Netherlands, still votes by proxy in the UK, and says if you don't vote on 12 December, "you will regret it".
Duration: